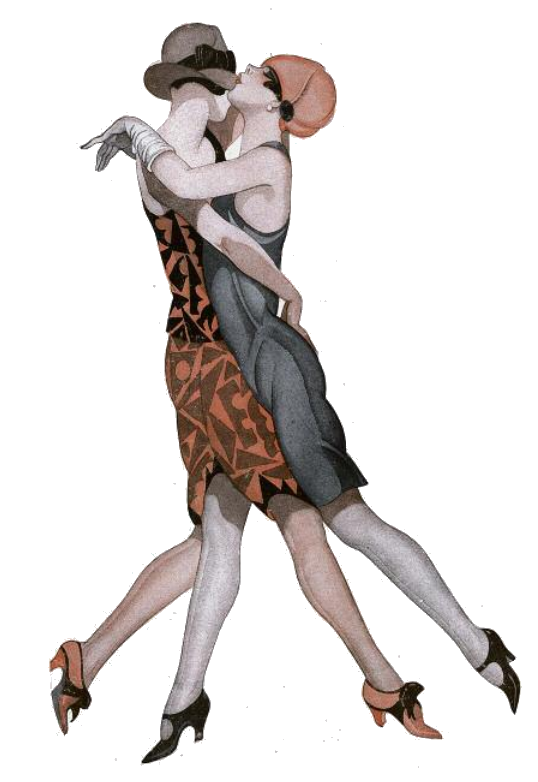 Electroswing Madrid is the first community ofs nu-swing and electro-swing lovers and dancers in Madrid. It is also an artistic and musical project initiated in 2013 as the result of collaboration between various groups, DJs and bands that were part of this emerging scene in the capital of Spain.
Electro-swing is a musical genre that combines the sounds of the 20s, 30s and 40s with electronic rhythms revolutionized the dance floors since the 90s. We are Madrid's first and only electro swing night. Electro swing an unstoppable & hybrid genre  with the sounds and styles of the 1920s and 30s, turned on their head and smuggled into the 21st century.
Already massive in mainland Europe and slowly working its infectious fun around Spain, electro swing takes the irresistible toe-tapping sounds of the 20s and 30s, sticks them in a new outfit and kicks them out into modern day club culture where 'prohibition' has become 'NOhibition.'
Follow Us On Facebook, contact us by email, subscribe to our mailing list and follow all the developments through this page.